WELCOME TO OUR SELF-HELP & SELF-CARE CENTRE
Here you will find both local health information and NHS content and a selection of tools for health checks.
What are the benefits?
Self care is good for you and for the NHS. There are lots of benefits to self care. We believe it's:
Quicker - no need to wait for a GP appointment. You can buy the medicines you need over the counter at your local pharmacy or supermarket and have them ready to use at home.
Easier - many treatments can be bought without the need for a prescription at your local pharmacy or supermarket, often for much less than a prescription charge.
Simple - advice and information about self care is widely available online. You can also call into any pharmacy for advice on the best treatment for your minor illness.
Considerate - self care helps relieve pressures on GP practices, urgent care centres and A&E.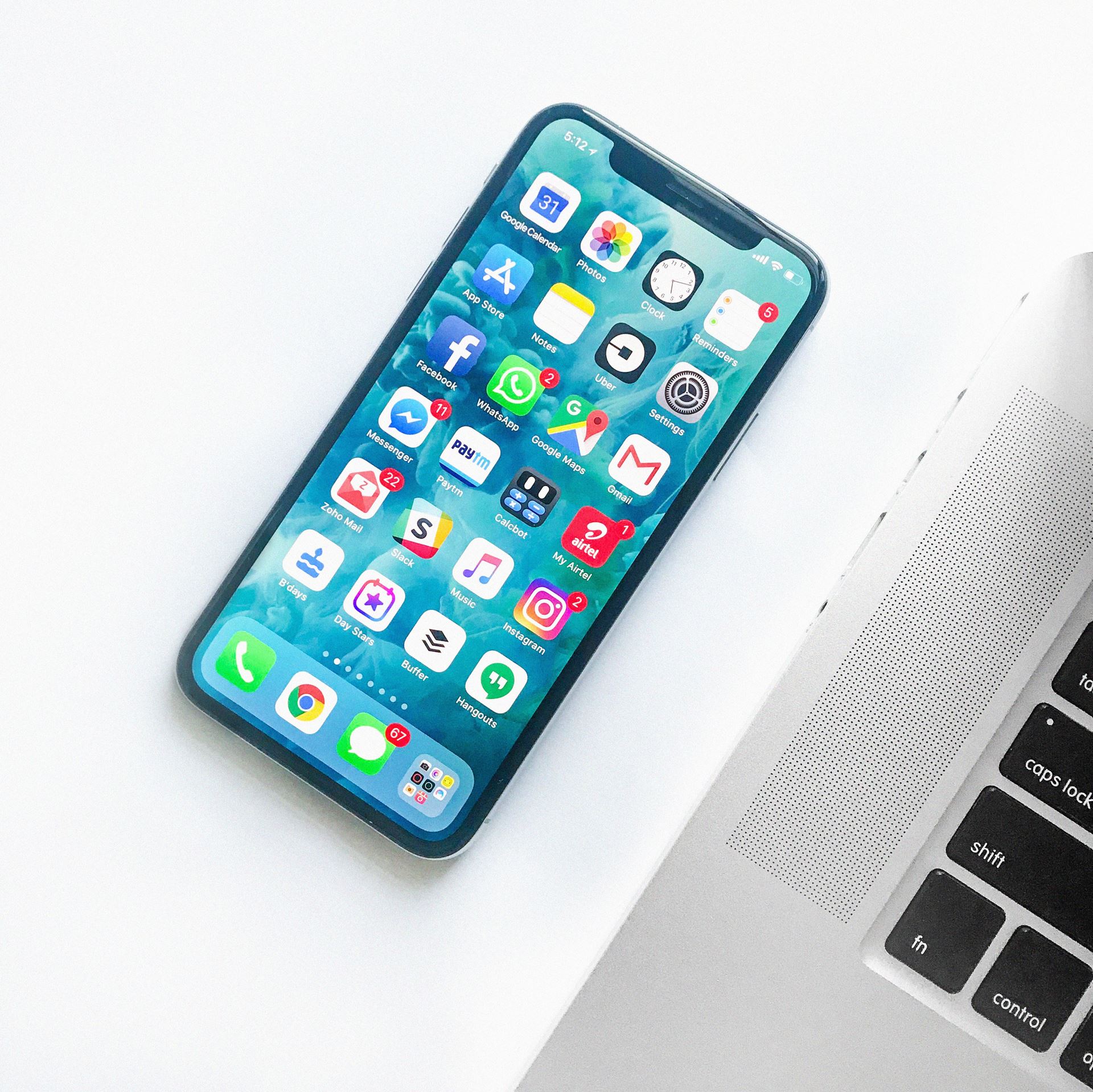 Online Safety for Young People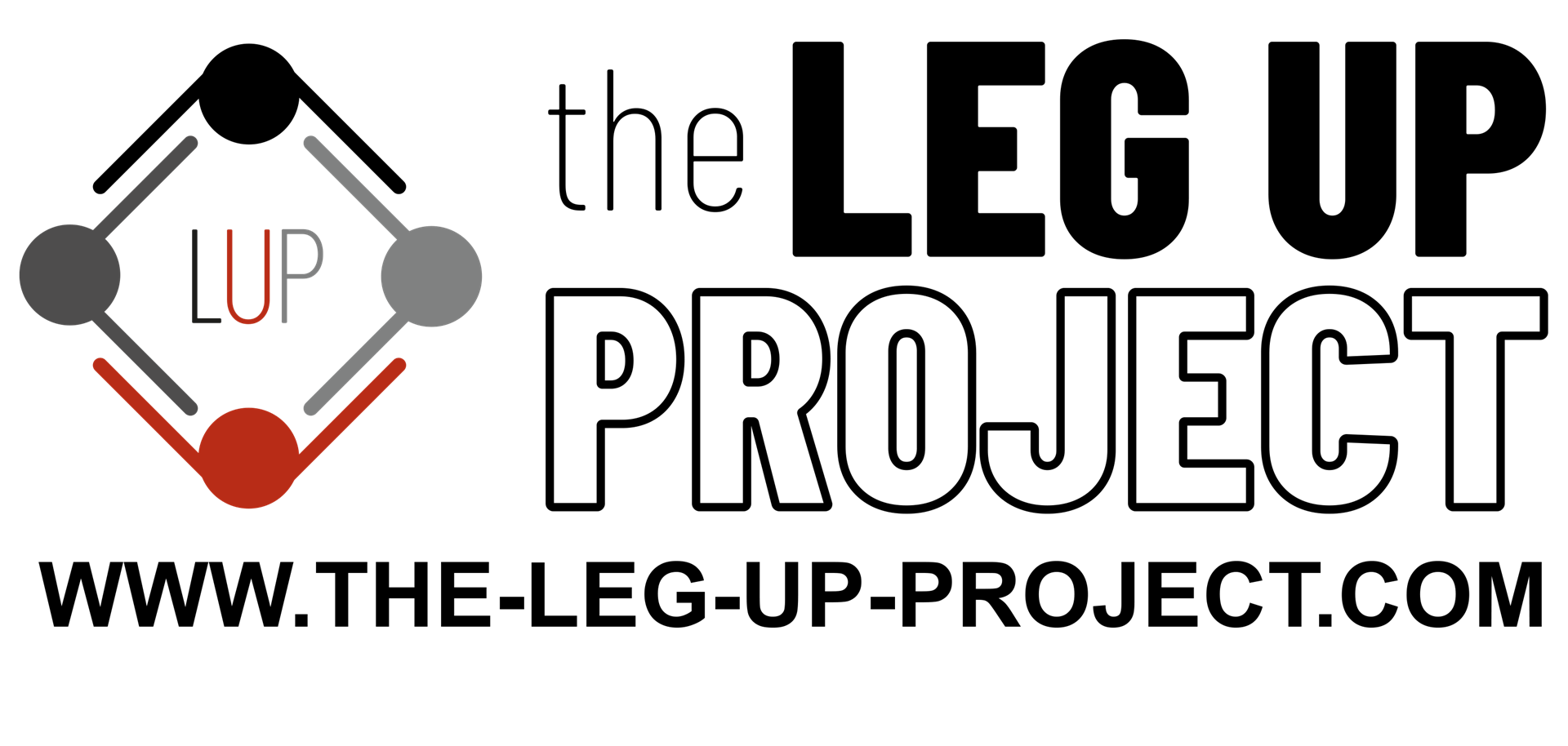 The Leg Up Project, Leics
The Leg Up Project CIC is a uniue social hub in NW Leicestershire delivering performance and wellbeing coaching, adventure therapy and educational courses promoting wellbeing and healthy living.
Their services are free to people living within NW Leicestershire.
For more information, visit their website here